Flying Kite Media: You Ought to Be in Pictures
Written by: FFT Webmaster | February 18th, 2011
Features: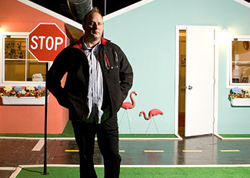 John Steele Tuesday, February 08, 2011
A new co-working space for filmmakers and media professionals underscores the benefits of collaboration and the need for Pennsylvania's film industry tax credit.
read on…
---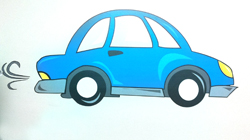 Felicia D'Ambrosio Tuesday, February 08, 2011
They started with just three restaurants. Now this gang of twenty-something entrepreneurs serve 10,000 choosy, hungry Main Liners by delivering meals from 30 eateries from Bala Cynwyd to Villanova.
read on…
---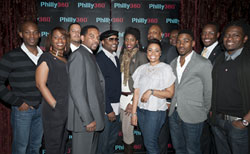 Joe Petrucci Friday, February 04, 2011
The group also includes multi-talented drummer Spanky McCurdy, currently on tour with Lady Gaga, and influential entrepreneur and business leader Sulaiman Rahman.
read on…
Focus: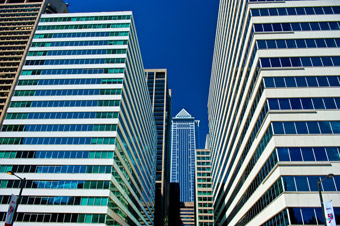 Monday, September 20, 2010
The industry is best represented by the 234,000 Greater Philadelphians who are employed by financial services firms, about 40 percent higher than the national average. Throw in $1.6 trillion in mutual fund assets under management regionally, and it's easy to follow the money here.
read on…
Growing Companies