IndieGoGo February Campaigns: Marching Bands, Inventions, and Ugly Dogs
Written by: FFT Webmaster | February 16th, 2011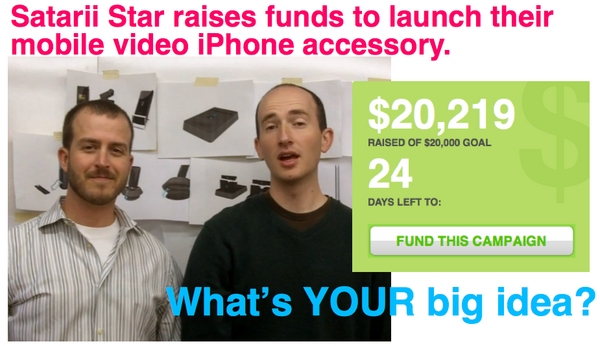 Produce a music video. Publish a graphic novel. Start your own clothing line. Found a co-op. No matter what you want to do, your idea can take flight on IndieGoGo. More than 17,000 people are already on their way to funding their dreams. What about you?
______________
DIWO Headlines: IndieGoGo Projects Making News This Month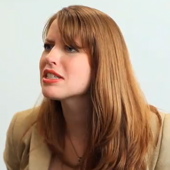 Awkward Embraces Season 2 This web series, about the dating misadventures of five geeky L.A. girls, has received critical acclaim from the New York Times. They're now raising funds to produce their second season.
Read more about Awkward Embraces.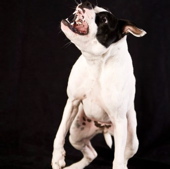 Help Cuda Get to the World's Ugliest Dog Contest Julie LeRoy wants to take her congenitally deformed pit bull, Cuda, to the World's Ugliest Dog Contest to help raise awareness about overbreeding and inbreeding.
Read more about Cuda's story.
A FEW YOU SHOULD FUND: February